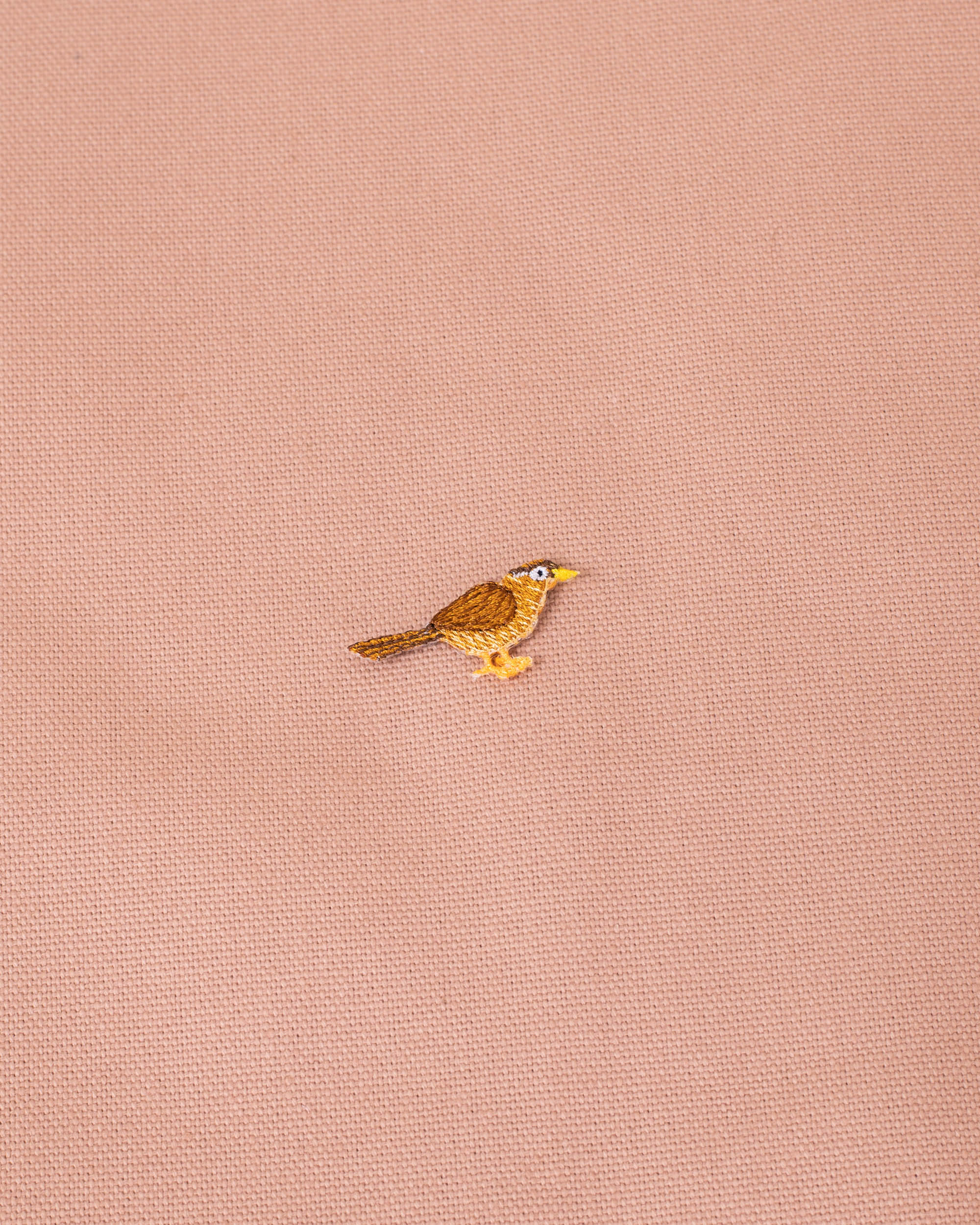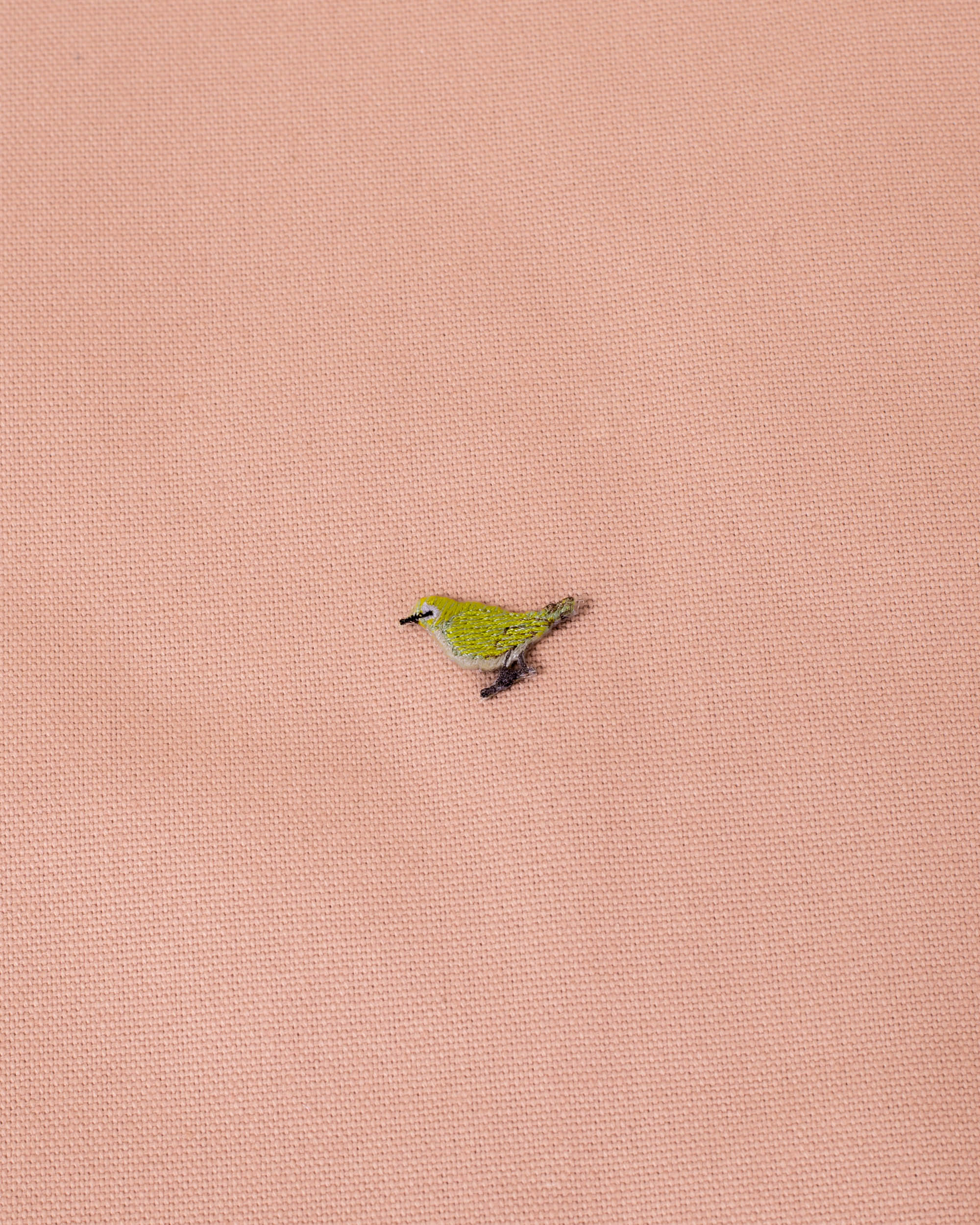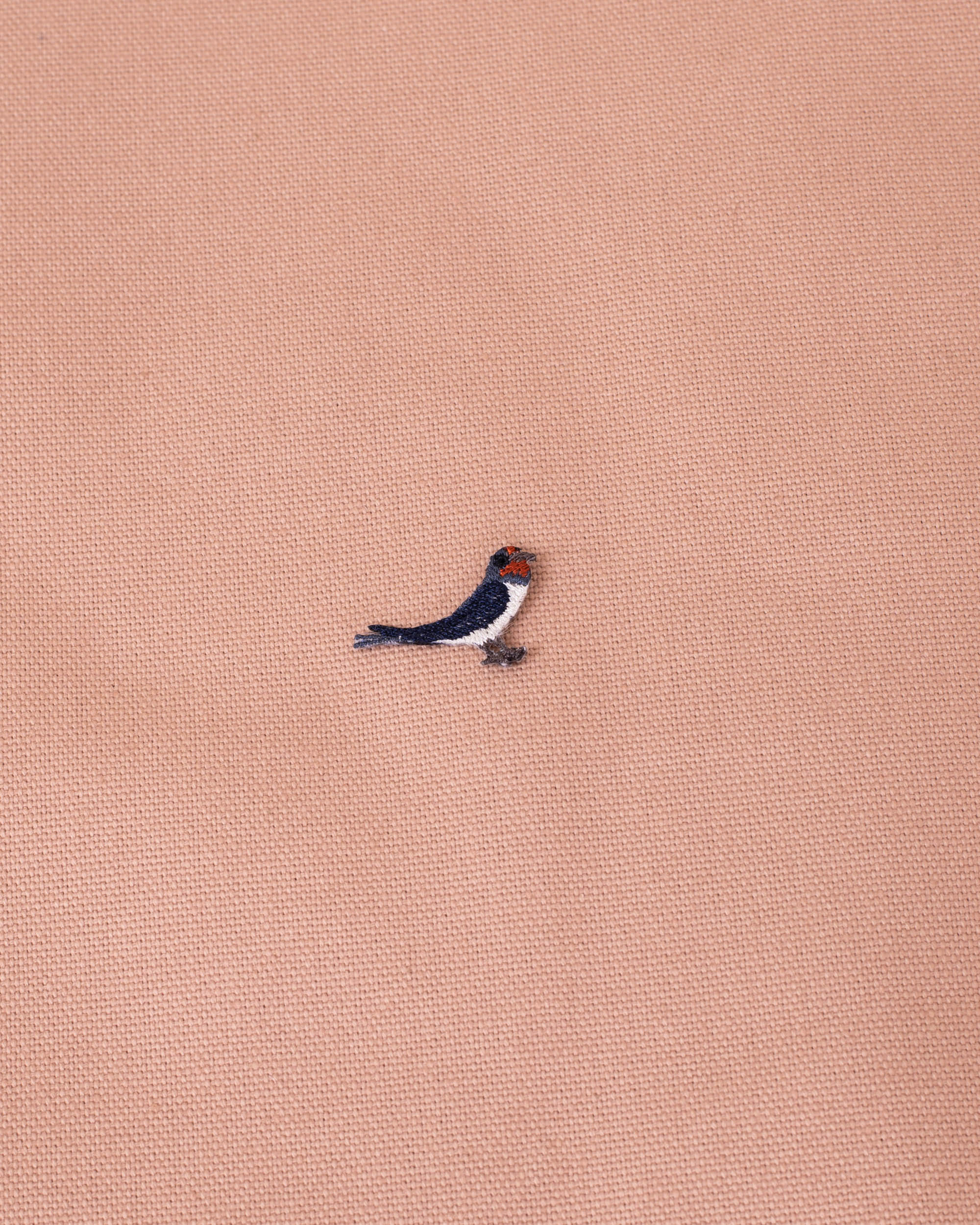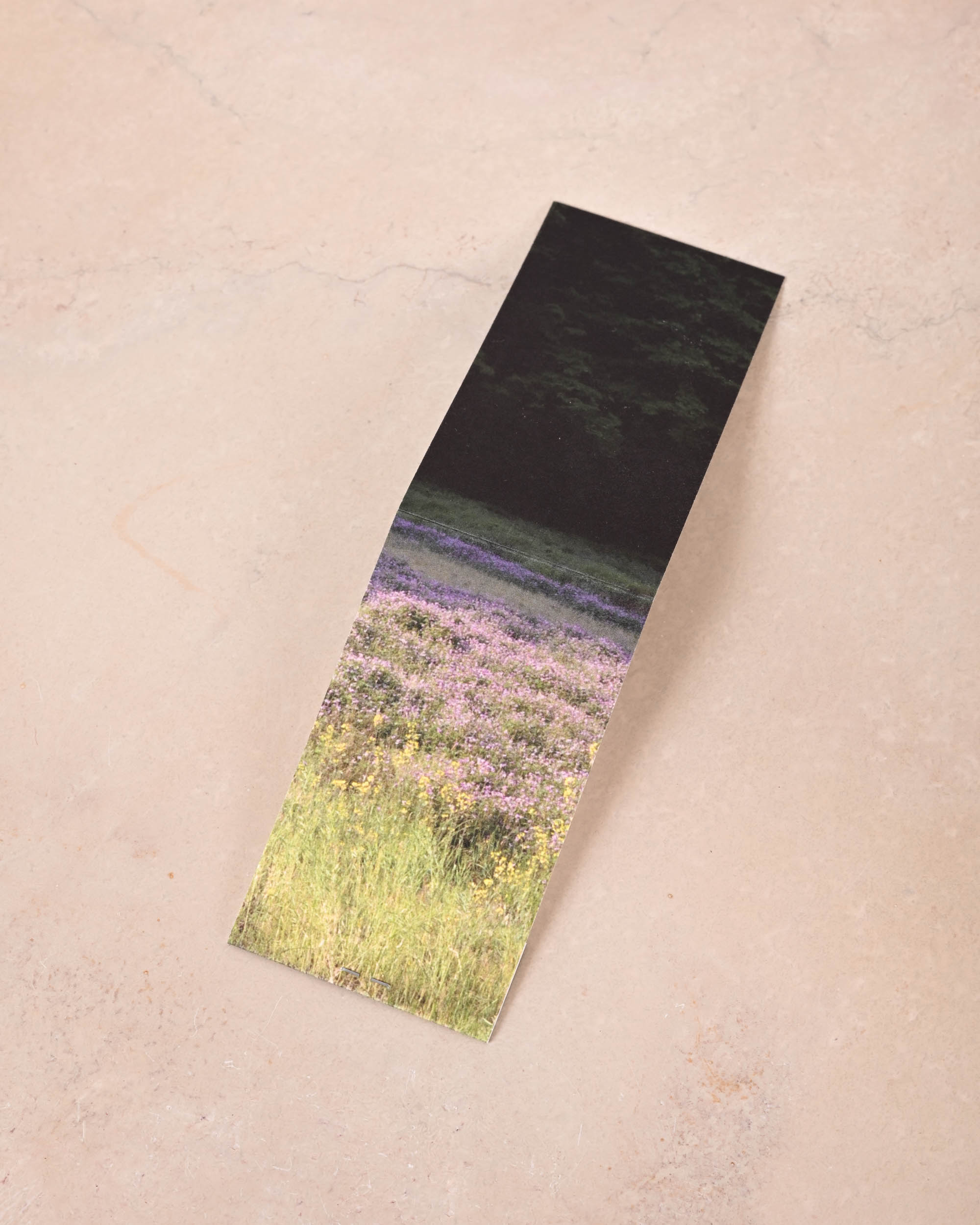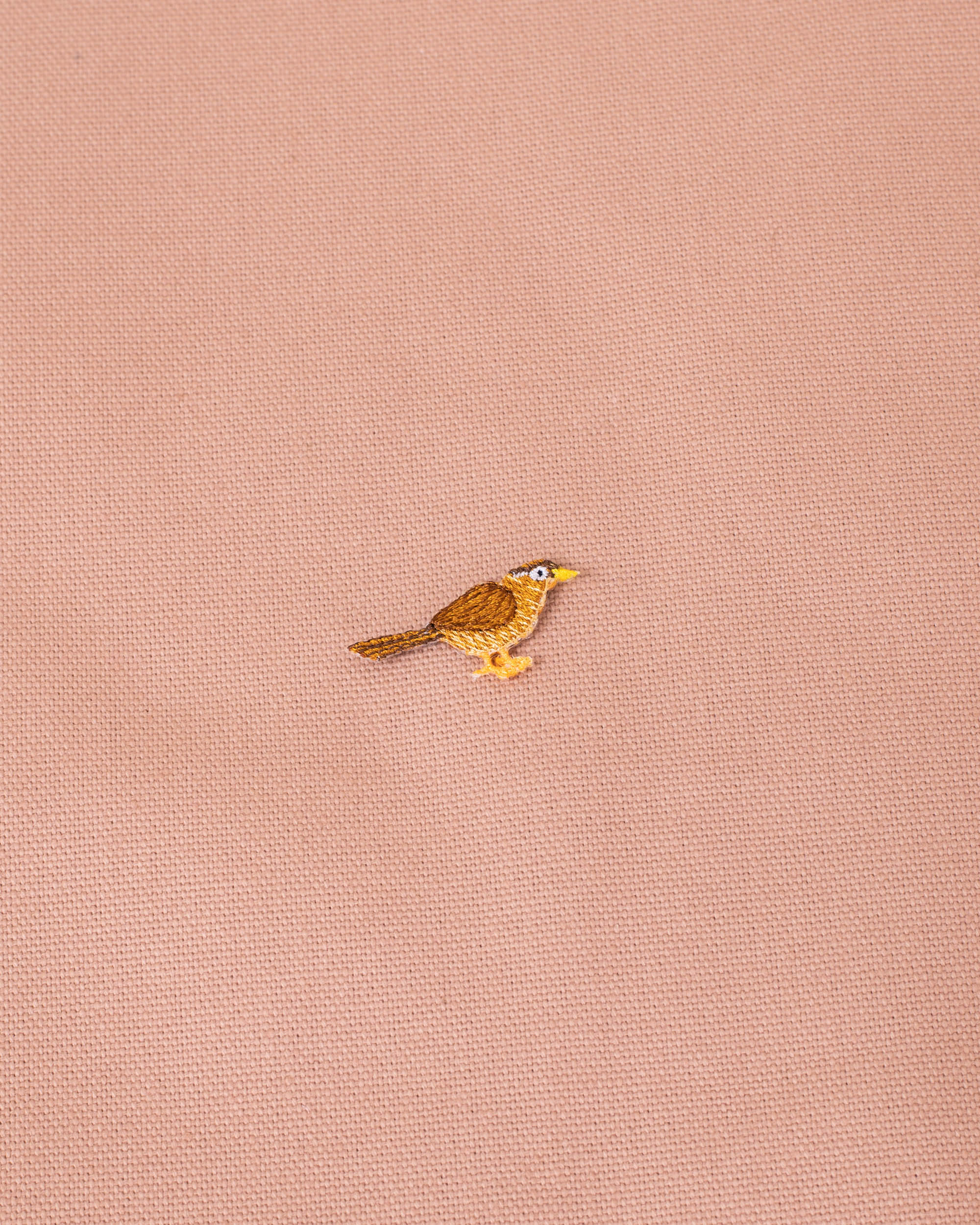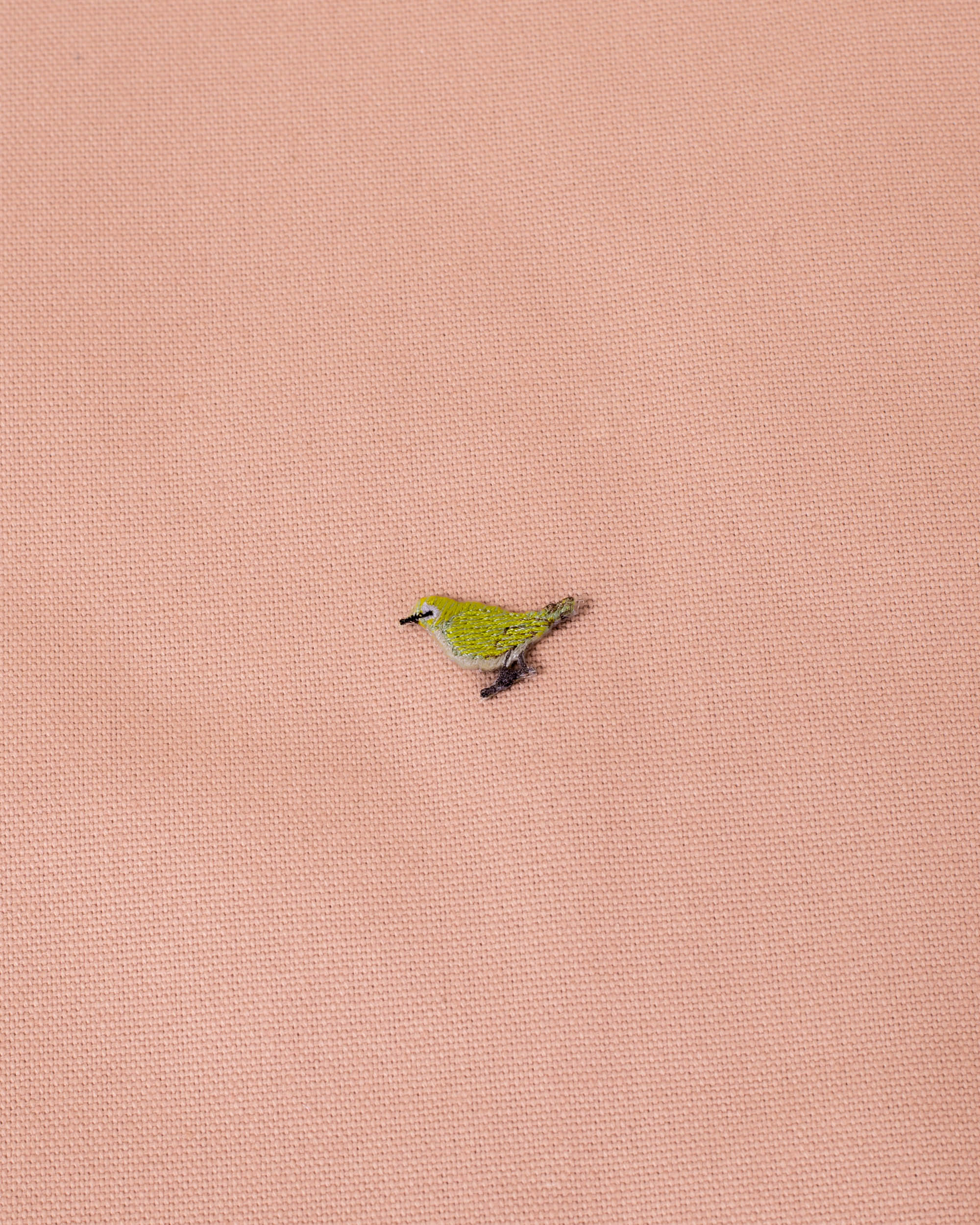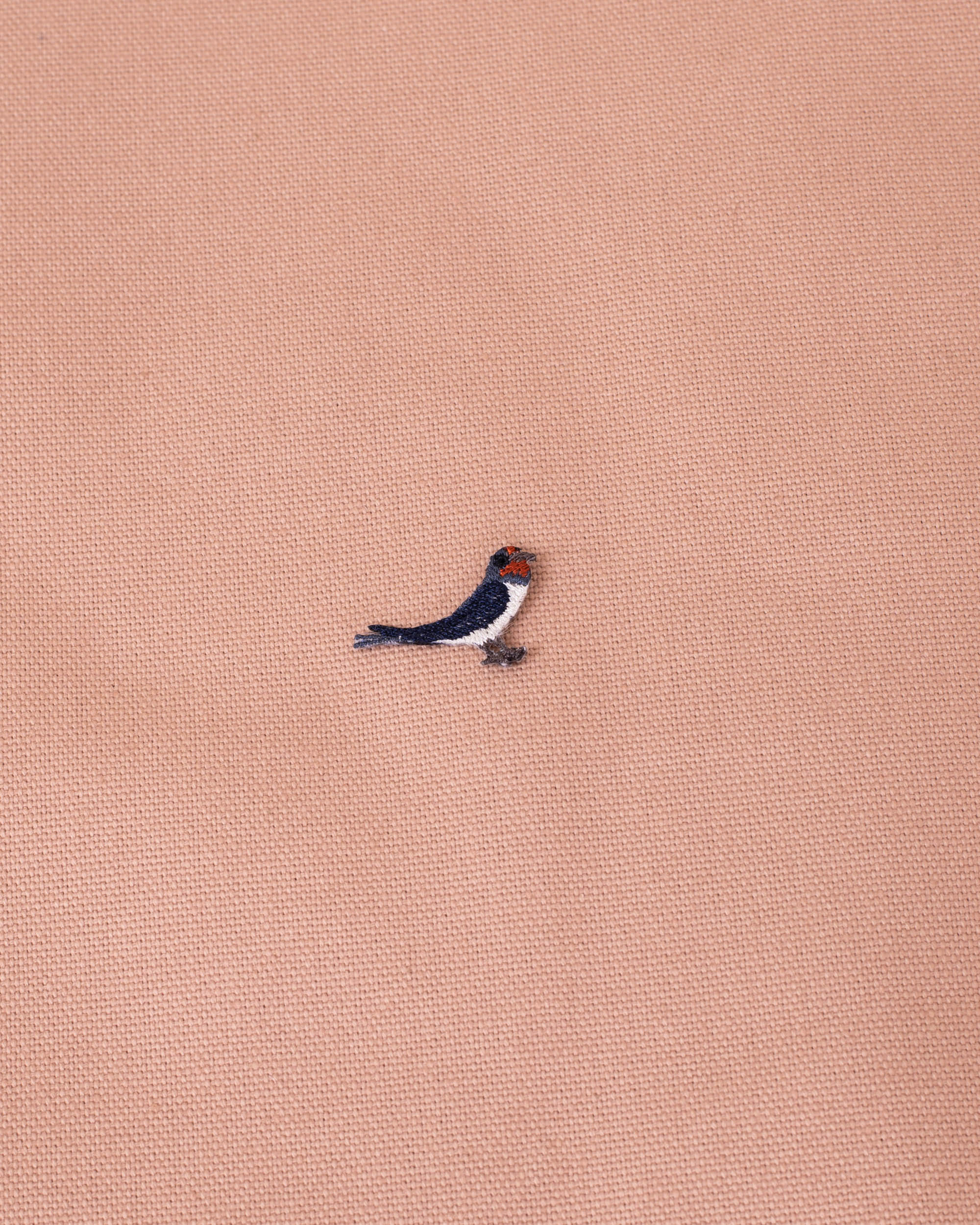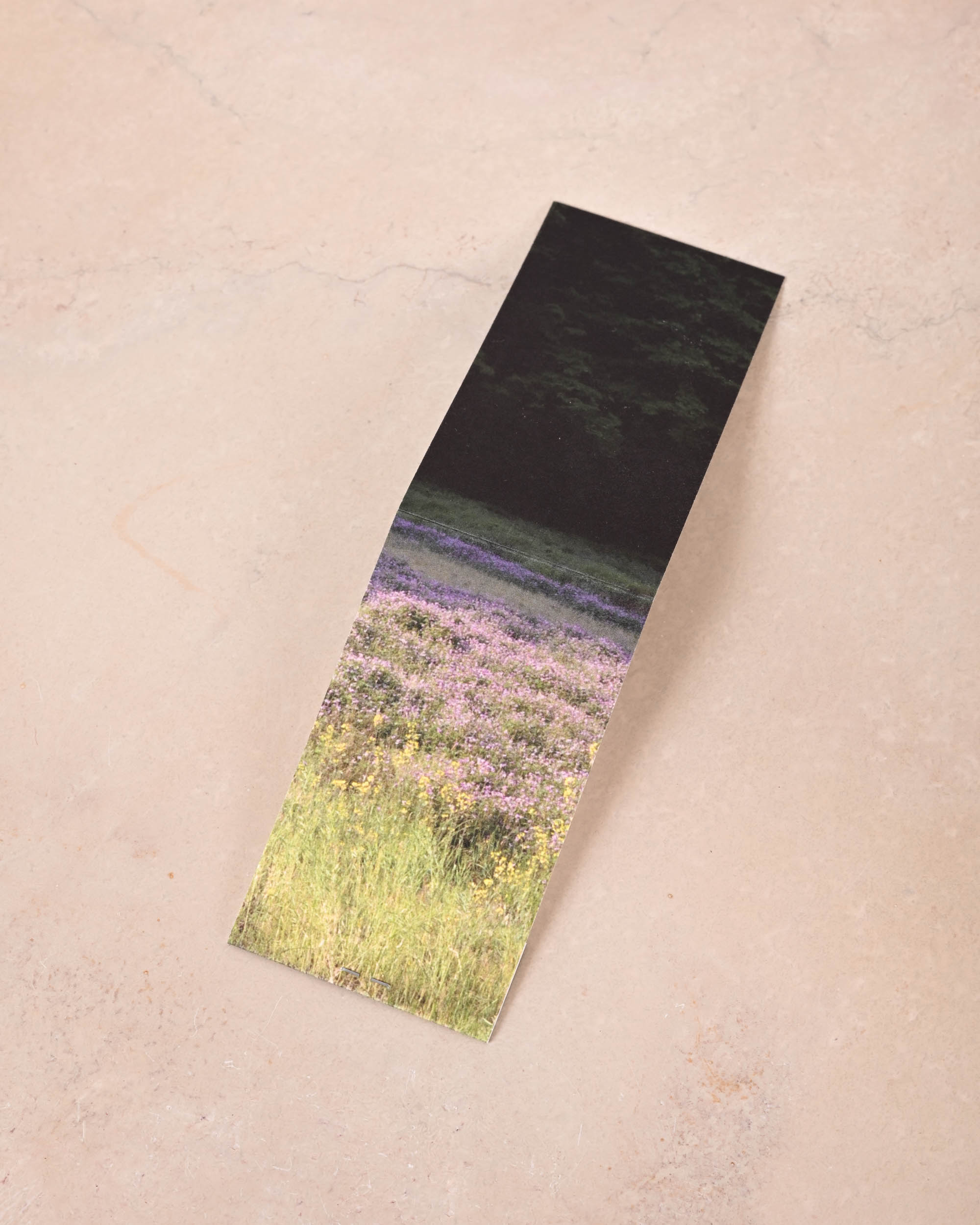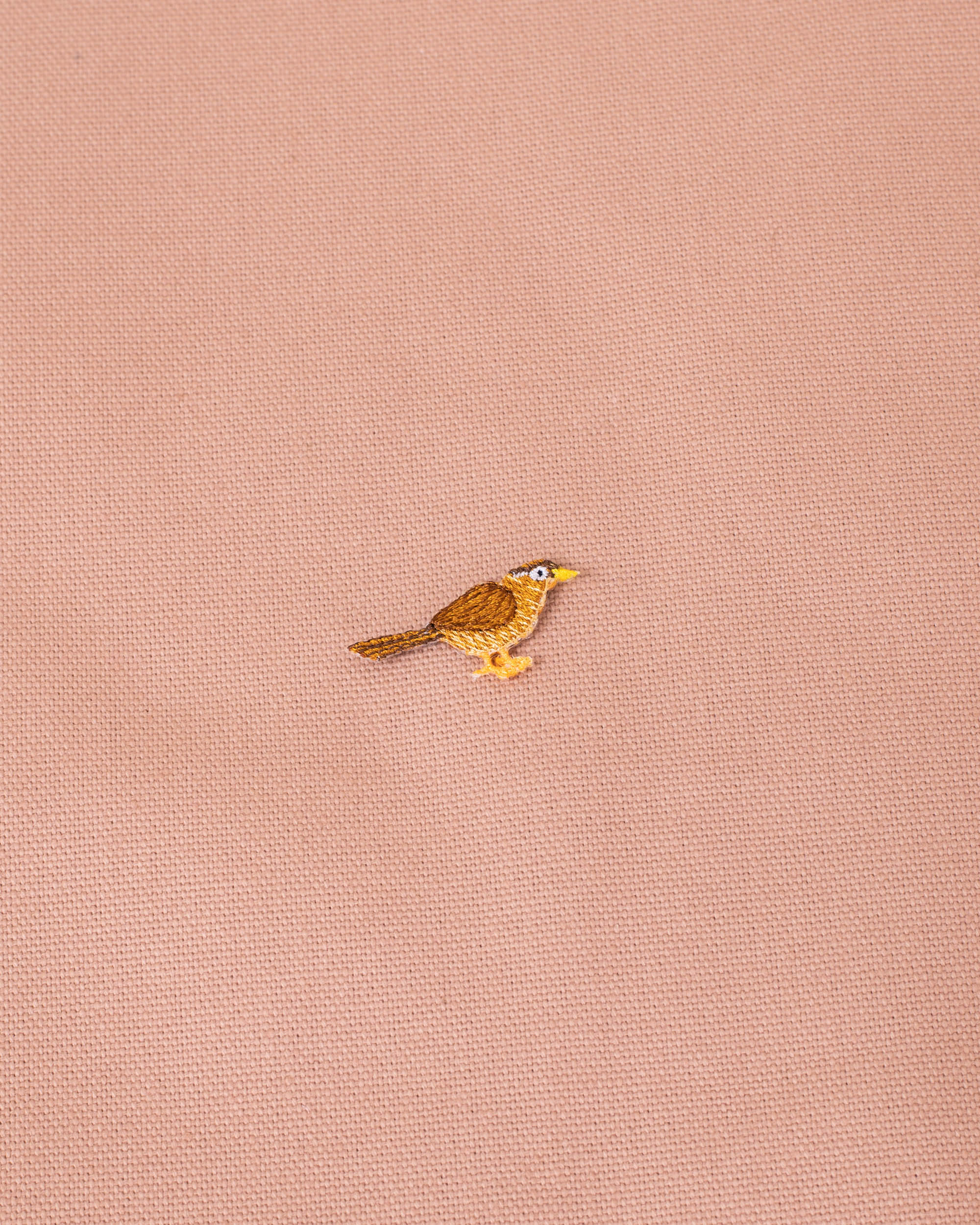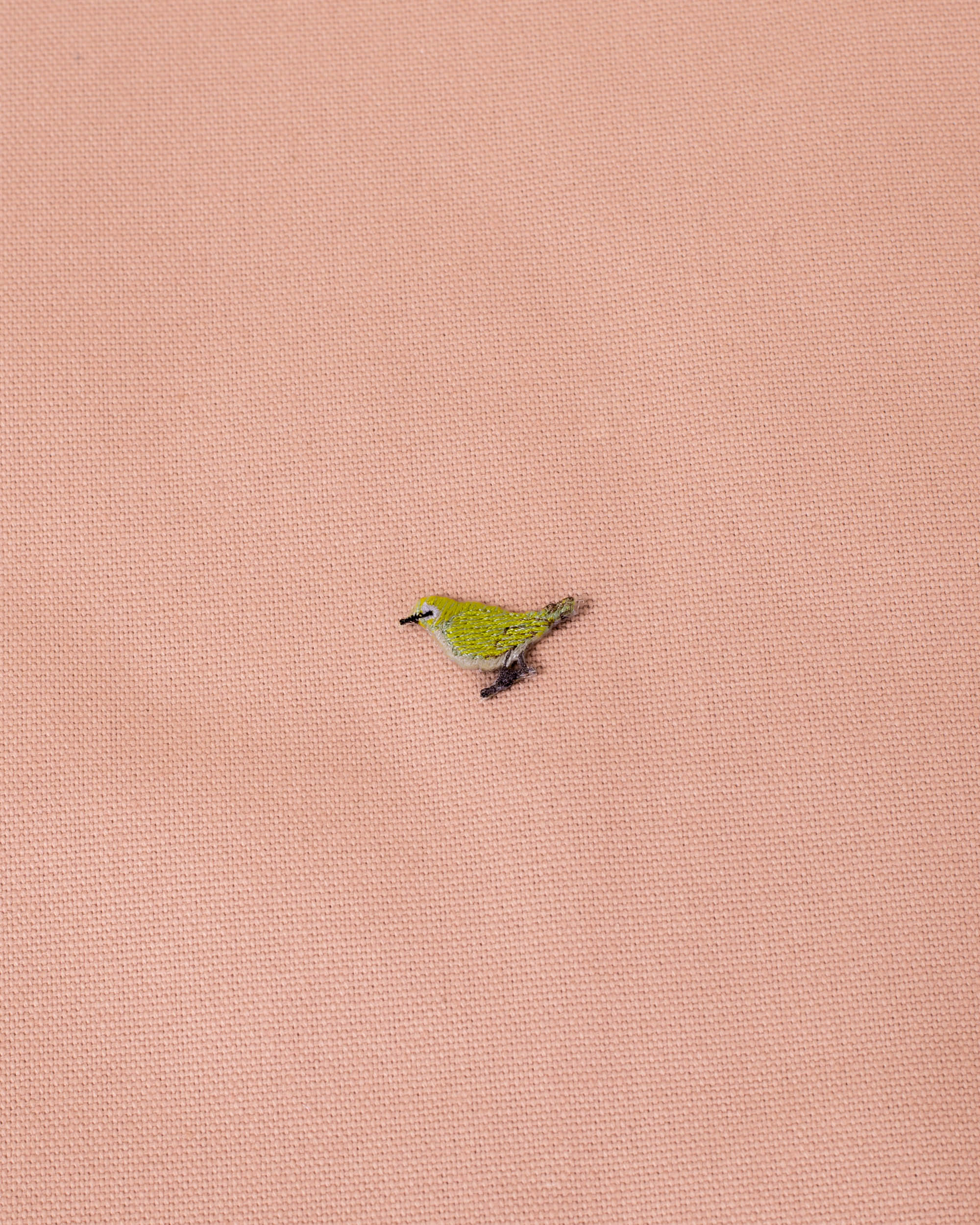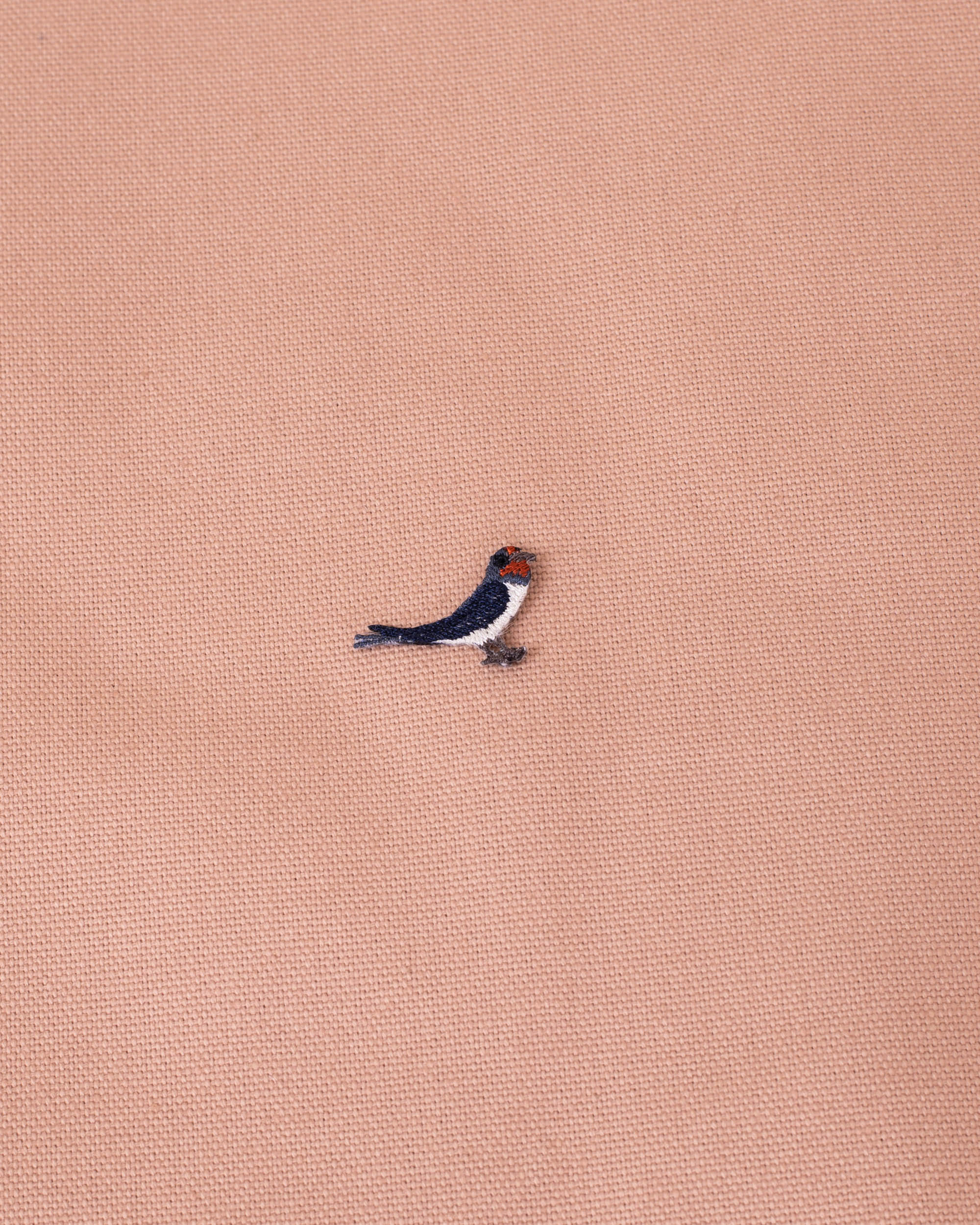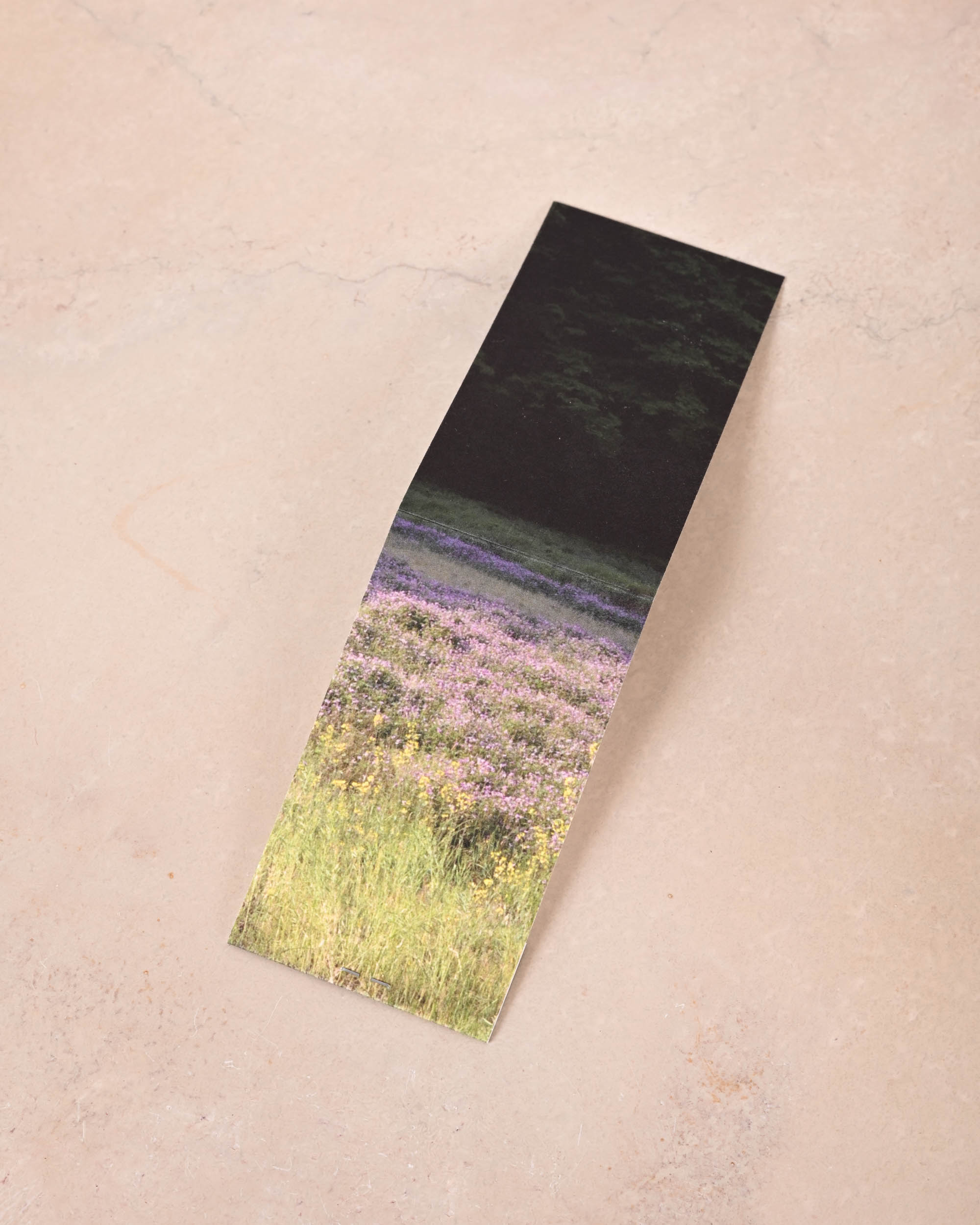 MINI PATCHES - 4 Birds
Our Town, Hatoyama in Saitama province, is home to the amazing Satoyama (Japanese traditional countryside landscape). We felt the need to showcase its beauty to the world through working with Ken Tajima, an embroidery artist under "Oishiisekai". While referencing the breath-taking view from our workshop, Ken and Southern Field Industries worked together to capture the memorable natures of Satoyama on an embroidery patch.
SIZE
Approx. 2 cm² | Package: 85x50(mm)
WEIGHT
6g (include package)
DESCRIPTIONS
Set of 4 pcs Embroidered Iron Patches.
4 Birds: Swallow, Sparrow, White Eyes, Hwamei.
Handmade in Saitama, Japan.
INSTRUCTION
1. Set your iron at the hottest temperature setting. Turn off the steam.
2. Place the patch and cover it with a cloth (such as a handkerchief).
3. Press the iron straight down firmly for 20-30 seconds.
4. If possible, repeat "3" on the back side of the material.
5. Leave the patch for 30 minutes to cool.